HOPPEPUDE Reissues
Reissue of the DEMO EP recorded in 1999 by the danish death metallers HOPPEPUDE. One of the first of the danish death metal bands to have a "Danish" name!
The very talented band did only put out this one demo, and had a few local gig around Randers.
Today in 2019 the have re-united for a special gig at the Midwinter Meltdown festival at 16th of february.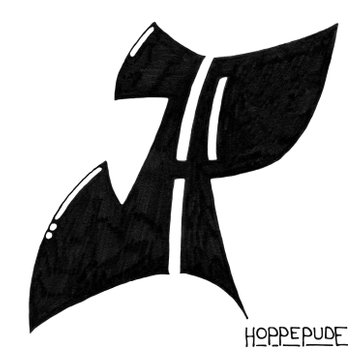 EMBRYO New EP OUT
The stoner rockeres releases this new masterpiece that really shows a more aggressive and a more melodic side to the band. This production they have again done everything themselfs, from recording, mixing and mastering. And they even put out 200 Vinyl and 100 CD albums. And of course yo can find it on your favourite streaming and download service.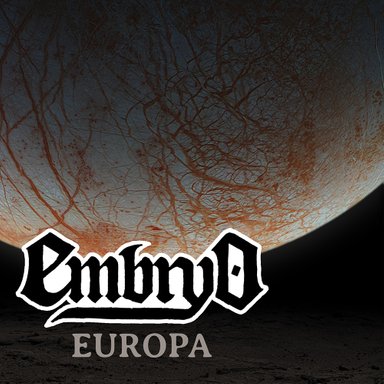 POWER MODE : PMA! New EP OUT
The mighty POWER MODE have now spend about a year in production of this EP, and not only will the five tracks be released on digital platforms and CDs, but they have also made music video promo clips for each song. Everything they do, they do themselfs, or take part in themselfs. So now you can enjoy both the EP and the first music video clip.
POWER MODE are stringer than ever, you better believe it.
Corpse Syndicate EP from 2011
The thrash and death oriented sound of Corpse Syndicate was captured in 2011, but was never released, so Popshit Records managed to get hold of the masters and Re-masterd it for Digital distribution. The band are still active and are preparing to do the follow up EP in the near future.
Check it out at your favourite streaming and download service.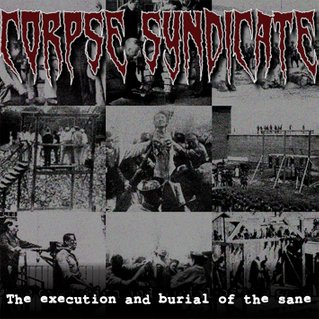 HÆNGE Ny single og EP
Den utrolige talentfulde Hip-Hopper HÆNGE er ude med sin splitnye EP og single, og han viser endnu engang hvordan dansk Hip Hop skal skæres her i 2018.
Med eksperimenterende lyd og groovy beats, samt spydige tekster skaber HÆNGE en massiv stemning centeret omkring hverdags livet i en mellemstor provins by.
Det er cool, tilbagelænet og fresh.
Tjek det hele ud på din yndlings streamingtjenste.
Spotify , Amazon, Itunes, Google play

Mirage 2018 Remaster version
This iconic LP "...and the Earth Shall Crumble" was released in 1985, and now we have Remastered the sound and put their 1983 single release as bound tracks. Check out this amazing NWOBHM sounding band from our hometown Randers/Denmark. The band got a lot of attention with this release, but sadly they broke up in 1988. Check it out right at your preferred digital and streaming stations.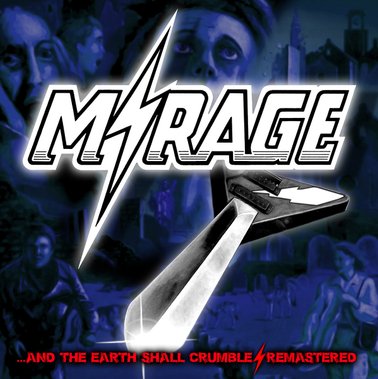 Rock2000Randers reissue
This release was a celebration CD of the town Randers/Denmark, music scene through the years from the sixties to 2000. The release was called "Som vinden blæser" and featured some of the outstanding bands and recordings from that period. It was originally released with a book with stories from the musicscene i Randers. In total 22 tracks featured on the CD and here they are in a remastered version for digital and streaming.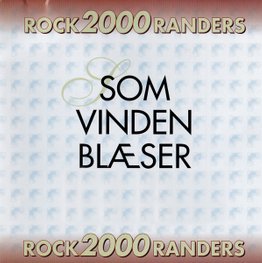 BERKENSTOX Reissue from 2000
The Fastest lap was released by BERKENSTOX in the year 2000, and was the EP that made the bands breakthrough in Denmark. The track "Highschool..." got airplay at national radio DR/P3 and they got go play a lot of concerts around DK at that point. The band made a few singles and one moe EP before spitting up in the mid 00's.